Custom Homes at Every Budget
At Urban 3, we are proud of our unique process which helps us to create custom homes to suit any budget. Our expert design team and experienced builders, with our Custom Home Specialist work together between onsite contractors, suppliers, and tradespeople to efficiently design homes tailored for our customers' dreams and budget. We ensure our clients feel confident about their building process, given every detail has been taken into account, ensuring quality custom homes no matter your budget.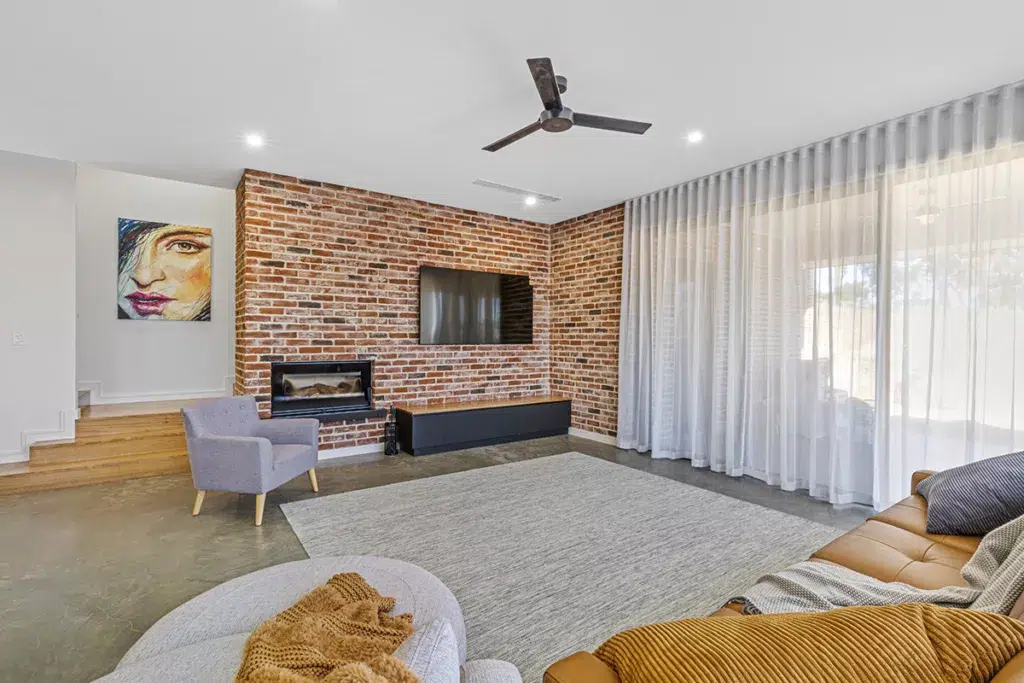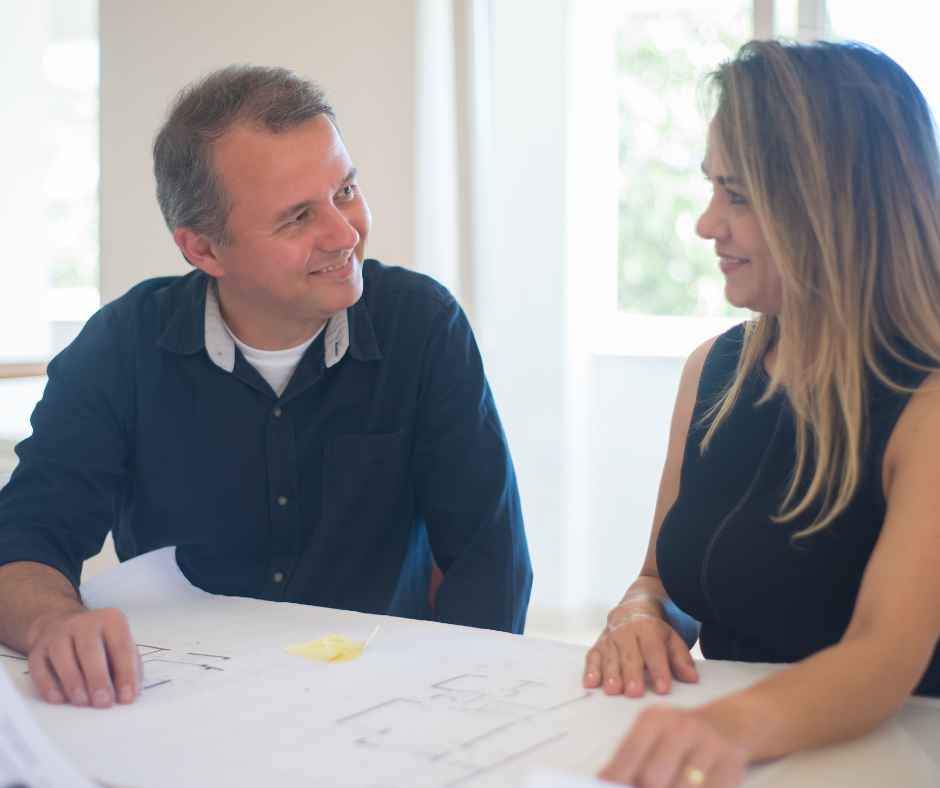 1. Meet & Greet
We will meet with you to discuss your build and create a plan.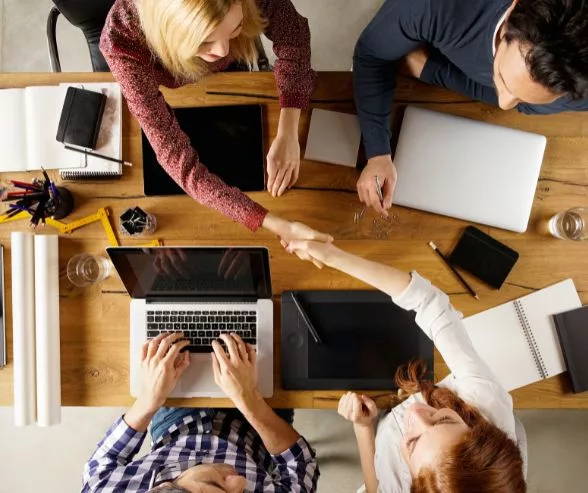 2. Preliminary Service Agreement
Enter into Urban 3's unique Preliminary Service Agreement which allows you peace of mind, as well as copyright on all work that we do.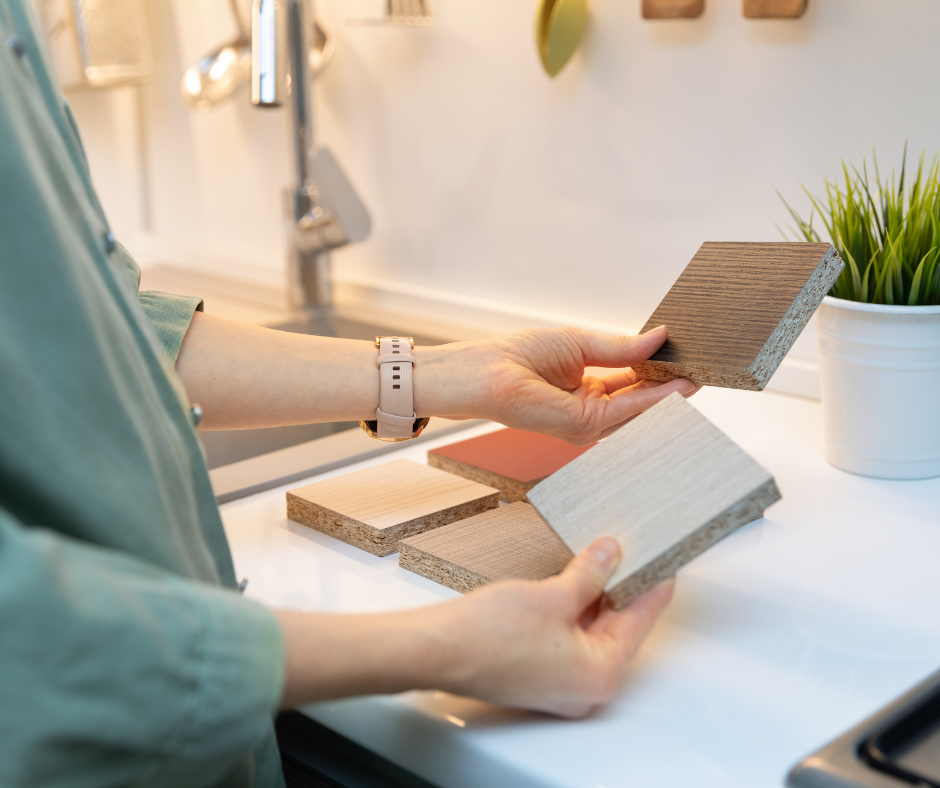 3. Design & Selections
Our design team and yourself will collaborate to guarantee the plan reflects your lifestyle and budget, before a thorough selection of all materials and items is completed.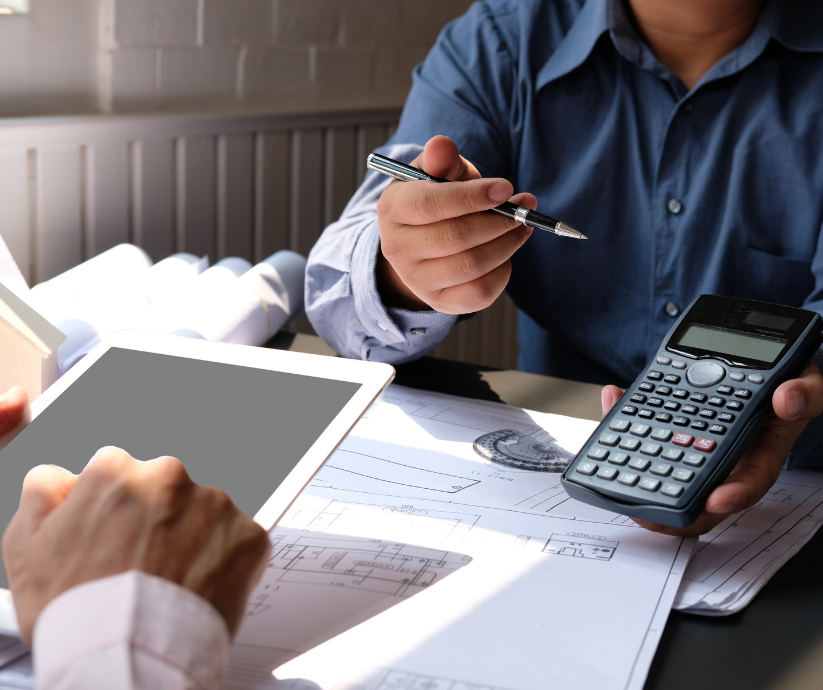 4. Pricing & Specification
Our Custom Home Specialist will collate all relevant information to complete your detailed inclusions list and price.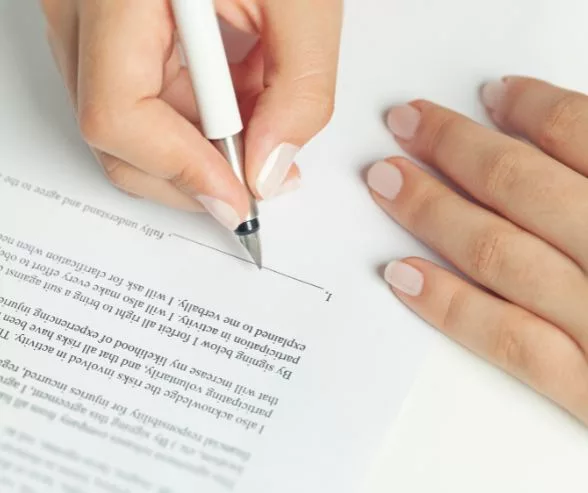 5. Commitment
Time for you to sign a HIA Building Contract, based solely on your individual selections and plans.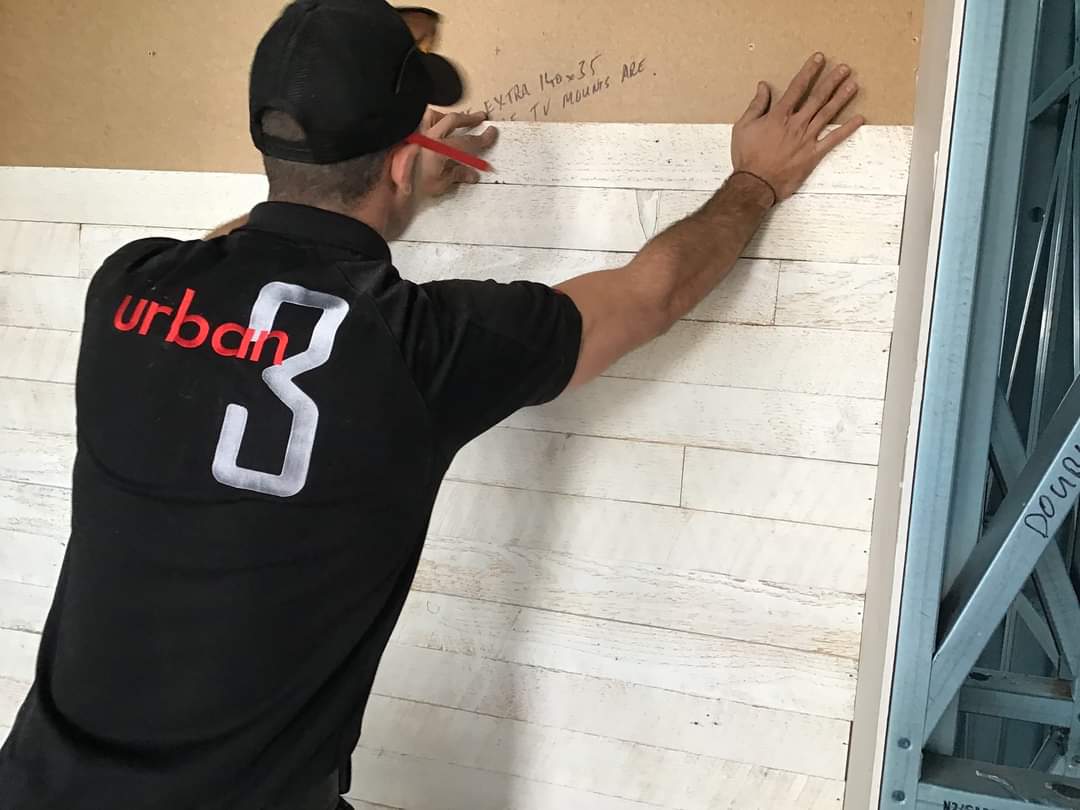 6. Start Works On Site
Once your finance has been obtained and all documents have been certified and approved by the relevant authority, works will commence!
Building Homes and Relationships
Get Your Dream Home, How You Want It
We understand that no two homeowners are the same, and no two dream homes are the same, which is why we pride ourselves on our ability to work with any budget to get your home, how you want it!
As a custom home builder in Adelaide, our team will work with you to design the home of your dreams. We appreciate that everyone has unique needs and preferences, so we create processes that focus on those specific details within your budget. We guarantee a beautiful and high-quality home tailored specifically to you and your family–all within your budget. Urban 3 is ready to take on the challenge of assisting you bring your dream home to life.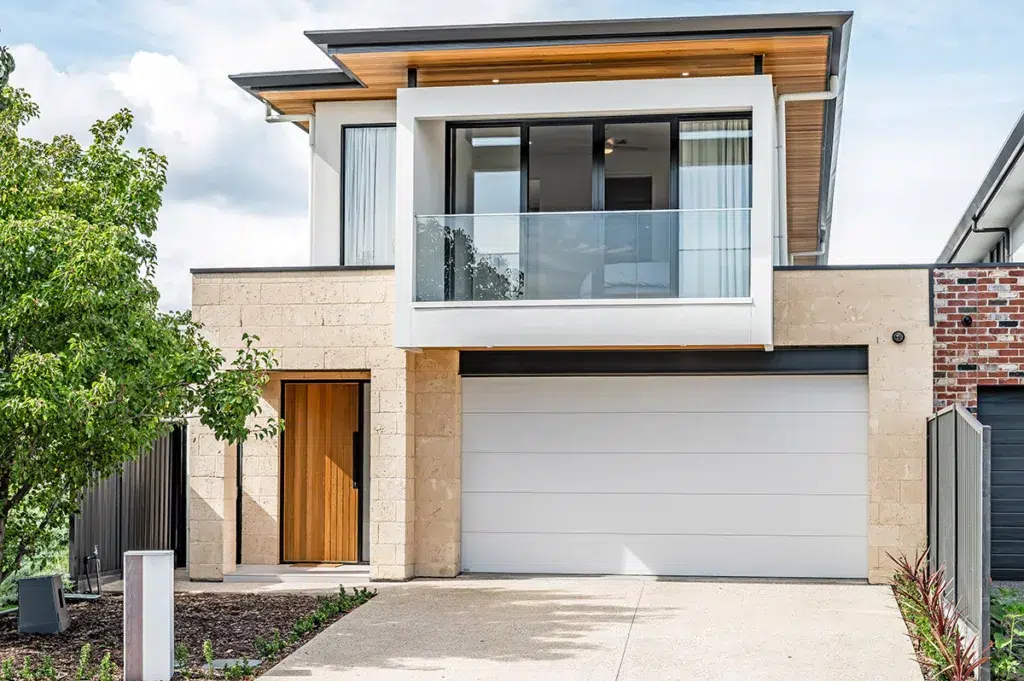 Ready to Build Your Dream Home?
Our experienced team are ready to put our best foot forward and walk you through our proven process to deliver outstanding custom homes at any budget! Enquire below to tell us about your project!